Claim more pieces of the pie. Increase your profit per deal.
ZipDeal was created in a showroom... just like yours.

Skipping steps costs you money.
Walk customers through your most critical processes, 100% of the time.
Expose your customers to opportunities beyond the vehicle purchase. ZipDeal is proven to increase opportunity for dealers by engaging customers through a natural point-and-click experience on their terms, and freeing up your sales person to complete other time of sale preparations.
Vehicle-Specific Accessories
ZipDeal specializes in customized add-on modules, specifically designed to increase dealer profitability. The ZipDeal Accessory Showroom exposes customers to their vehicles' most popular accessories.
Vehicle accessories are a 48 billion dollar per year industry. It's time your dealership gets its share!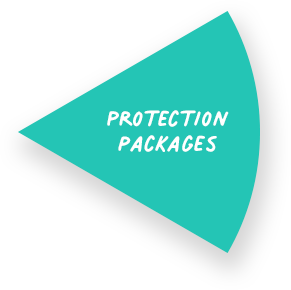 Appearance Protection Packages
ZipDeal brings you the opportunity to promote your appearance protection packages, including showcasing time-of-sale videos about your dealership's products.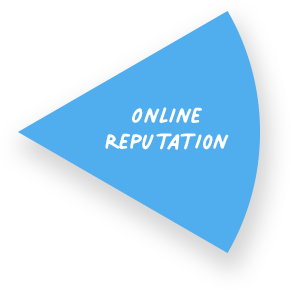 Integrated Online Review Generator
You know what else increases your profits? The ability to jam-pack Google, Yelp, Facebook and more with 5-star ratings. ZipDeal prompts your most satisfied customers to leave a glowing online review while your customer is still in a euphoric state.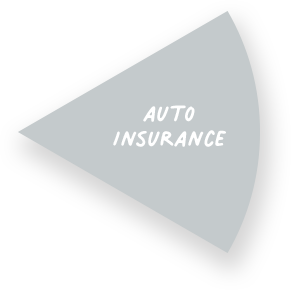 ZipDeal comes packed with a proprietary software called CompareQuote, which allows your customers to compare their current providers against dozens of others. Most customers end up with significant savings, which often frees up budget to use towards other F&I products.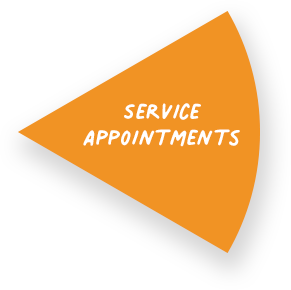 Set First Service Appointment
ZipDeal automatically sets up that vital first service appointment, allowing your service team to make the first great impression and secure a service customer for life.

All ZipDeal Dealerships for Q4 of 2021
First Service Appointments Set
Increase in Connected Car App Download %
Increased Environmental Protection Package Penetration
Average Customer Experience Rating out of 5 Stars
"We want every customer to have the same experience when they purchase a vehicle, a positive experience. ZipDeal has allowed us to offer a consistent process!"
"The biggest void in the process is between the time the customer says yes, to the time they get to finance. Man, if you could put something in a nice little box with a bow on it and say here it is, thats ZipDeal!"
"I think this is one of those products that when you see it you're like man I wish I had this thing ten years ago! You're going to love it!"